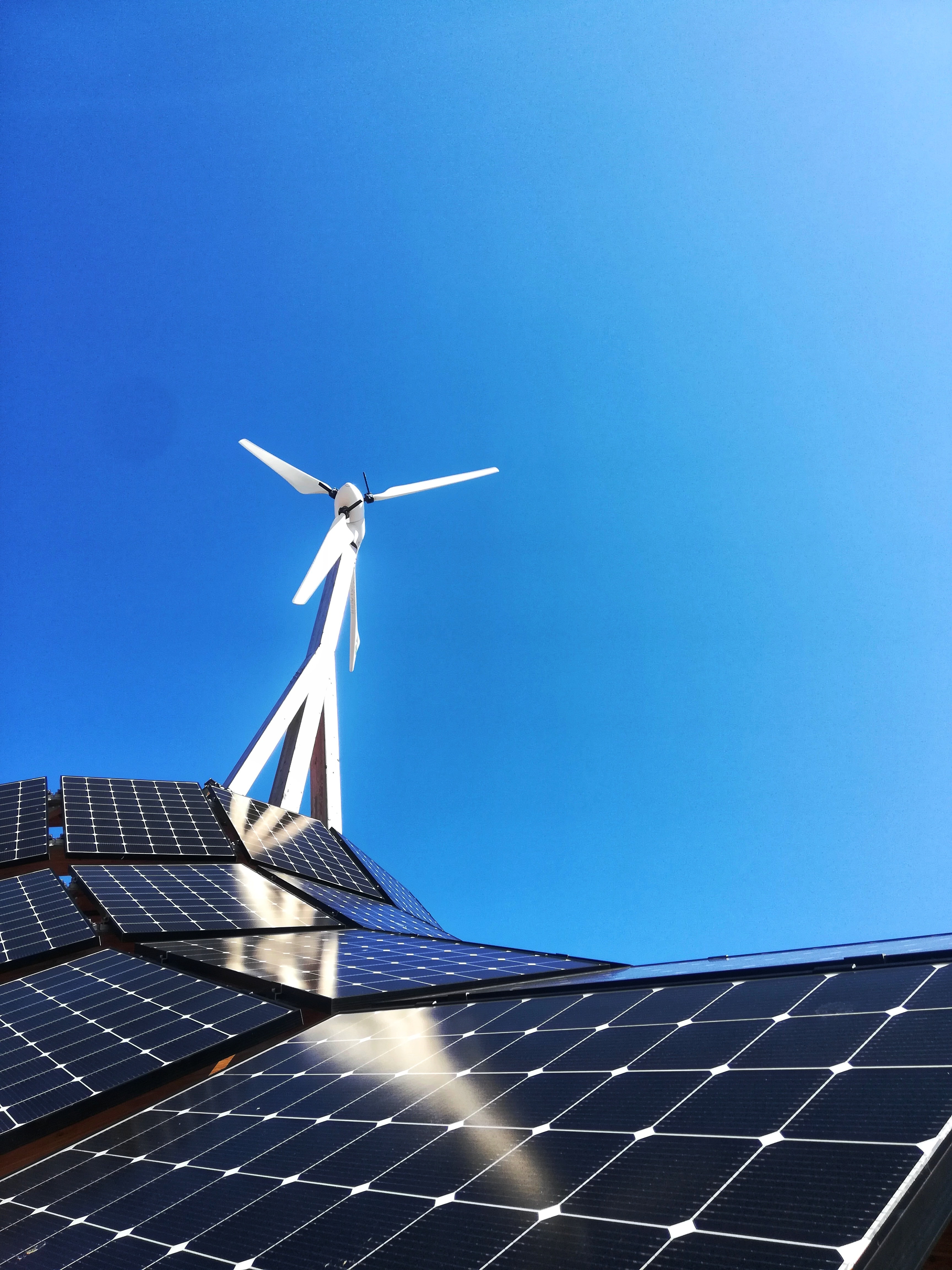 Who We Are
We, DHN Renewables India Pvt. Ltd. provide Engineering, Procurement & Construction (EPC) and Operations & Maintenance (O&M) solutions for off-grid & grid connected renewable energy projects.

Our passion for renewable energy projects comes from the stark realization for the current status of the environment and the dire need to turn return to renewable energy sources for cleaner energy options sources. That's why we thoroughly research each step of the project right from the inception of the concept to the final construction of it.

With this passion for producing clean renewable energy comes a noble benefit: the possibility to deliver energy to the far-reaching places where other sources haven't been able to reach. This has allowed us to bear witness to the development of those places just by the mere availability of energy.

DHN Renewables India Pvt. Ltd is a Pune based organization and it began operations in 2018. Since 2018, it has established we have grown into a core team of experienced, techno-commercial professionals and business developers. So far, we have been engaged in the development, liasioning, construction of off-grid & grid connected renewable energy projects in India.

As a privately owned enterprise our goal is to be a iconic business group with ethical and pivoted approach towards delivering sustainable living solutions with high ethical standards.